Challenge 04 (Season 2) of
womenverse
is to create my very own work/fandom! (Keep in mind that I usually don't write anything because I serious suffer from lack of imagination)
Part 1
(1)
Title:
You are my Backup
(2)
Premise:
A drama/action show that revolves around the lives of four women in New York - a Homicide Detective, a Crisis Negotiator, an Assistant District Attorney and a Surgeon - all top professionals in their respective careers. Close friends that are very different from each other, but all working hard to try to do the right thing.
(3)
Characters: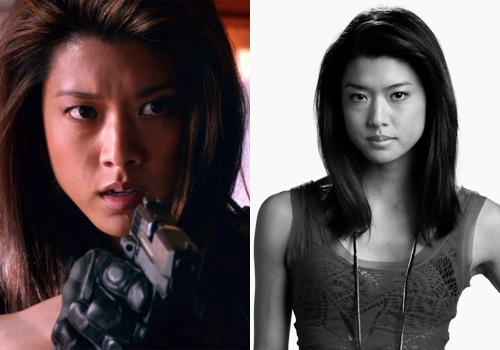 Jessica Reed
is a Homicide Detective that is driven by the desire to do the right thing even if she sometimes has to bend the rules a little. Sometimes her temper makes her go a little too hard on suspects. She comes from a family of police officers and always carries a St. Michael's medal around her neck. She has an on/off relationship with Narcotics Detective Scott Tierney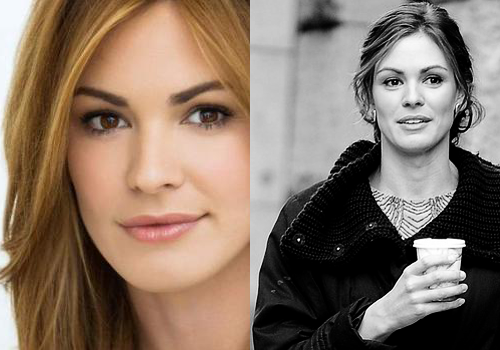 Emily Collins
is a Negotiator. Levelheaded and being able to maintain a self-control on her emotions, she is called the rising-star in the bureau, because she is the youngest Supervisory Special Agent to be in charge of the Crisis Negotiation Unit of the FBI. She is single and has no plans on changing that any time soon, for this reason she loves to go clubbing. Her older brother is Jessica's partner.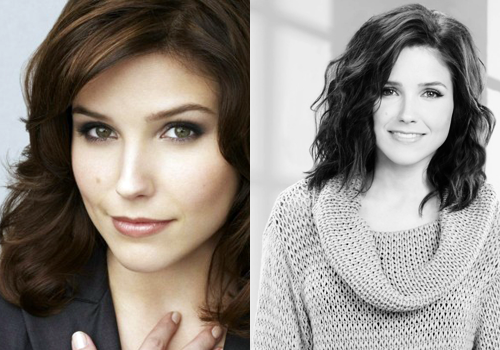 Lisa Barrett
is an Assistant District Attorney that is extremely by-the-book when it comes of Criminal Justice, and have complete faith in the system. With time she will realize that things aren't that clear and her love for her profession will be shaken a little. She is happily married to Thom Barrett and has a baby girl called Sarah.
Part 2
(1)
Three graphics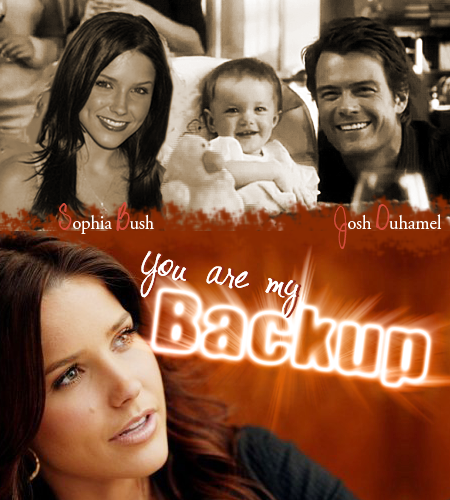 (2)
Expansive world
(•a)
5 extra characters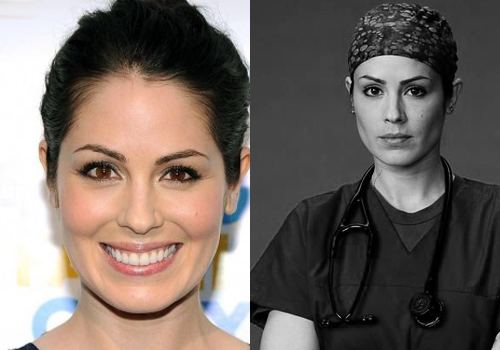 Ashley Gordon-Emrick
is a Trauma Surgeon. She likes the adrenaline and rush of working on the ER, very passionate about her job she is very protective of her patients sometimes getting too emotionally attached to them. She just got married to fellow surgeon Michael Emrick and troubles will soon rise because she doesn't want to have kids.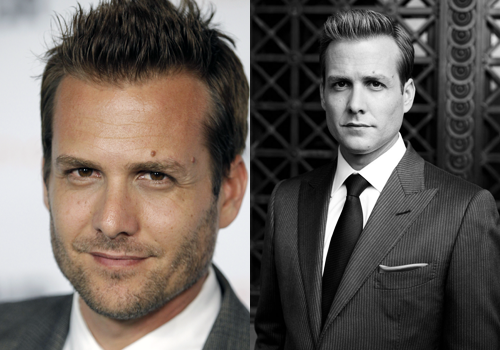 Daniel Collins
is Emily's older brother and Jessica's partner at the NYPD. A hard-working and always well-dressed man with a dry sense of humor, he takes the ethics of his profession very seriously and is the one that prevents Jessica from crossing the line when interrogating a suspect and therefore keeping her out of trouble most of the times. He has a good relationship with Emily although sometime too overprotective.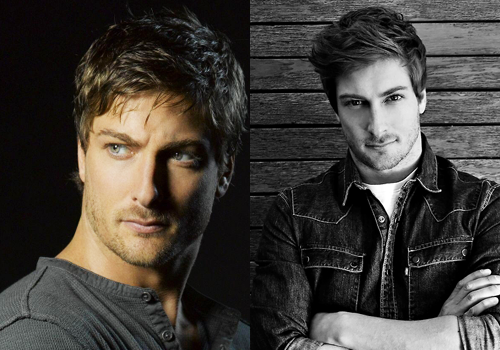 Jake Keene
is not only Emily's partner as a Crisis Negotiator but also considers her his best friend. He comes from a wealthy family that doesn't really agree with his choice of employment, reason why he avoids any kind of family reunions. He's always cheerful and very loyal with his friends. Lately his feeling for Emily have been changing into something more.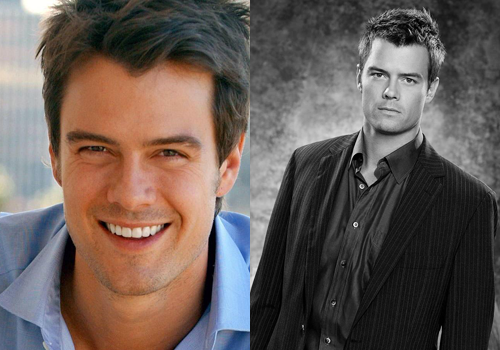 Thom Barrett
is Lisa's husband, a family man enjoying the perks of being a father for the first time. He quitted his job to allow Lisa to get back to work and he is now a full time stay-home dad. A former junior associate in a Law Firm, he understands the toll the job demands from his wife.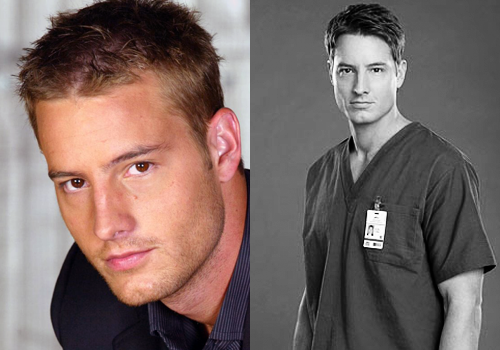 Michael Emrick
is a cardiothoracic surgeon at the New York-Presbyterian Hospital where he did his residency and fellowship. It was during his residency that he met Ashley and they've been together since then. Now newlyweds they're enjoying the honeymoon stage of their relationship although both work too much and don't have much time to spend together.
(•b)
Describe 5 Episodes1.01 - Pilot
Detectives Jessica Reed and Daniel Collins start investigating the murder of a young woman that ends up being one of the prime witnesses in a case to take down a drug lord that ADA Lisa Barrett is working on. In the hospital Dr. Ashley Gordon-Emrick treats a battered woman that refuses to press charges and later threatens her husband life in a standoff at their house.
1.02 - I'll stay around
A shooter makes the whole ER of the New York-Presbyterian Hospital hostage demanding his wife gets a heart transplant. Thom worries about Lisa when one violent assassin that has made several threats has escaped prison and cannot be found. Jessica and Daniel being the arresting officers at the time, take lead in hunting him down.
1.03 - I wasn't looking for you
A serial killer is suddenly attacking women in Manhattan and the Homicide Detectives are having trouble to track him down. Digging a little, and with the help of a retired officer they figure out that the MO is the same of crimes committed 15 years ago. Jake's father shows up for an unexpected visit.
1.04 - I can't listen to you
Jessica is forced to work with her ex-boyfriend while working on a murder case whose suspect turns out to be an informant of Narcotics Detective Scott Tierney. Emily is having a hard time with one of the Negotiators in her team that refuses to take her orders and end up escalating one hostage situation with multiple victims.
1.05 - I can't talk about it
It's Lisa and Thom's 2 years anniversary and Ashley volunteers to babysit Sarah. This puts her in an awkward situation when Michael brings up the "having a kid" scenario and she has a hard time explaining she doesn't want that. Emily and Jake are giving statement and talking to the bureau lawyers explaining the events on the hostage situation.
(•c)
Describe 10 Items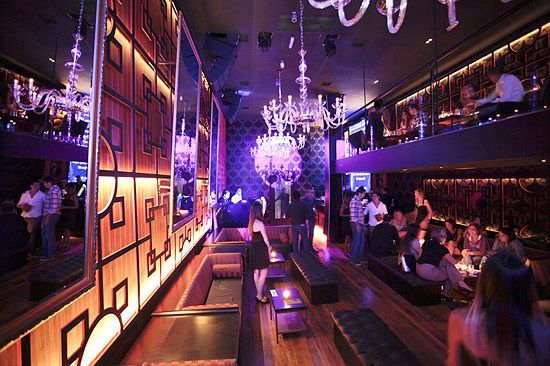 The Pyramid Lounge Bar is the place where they all hang out.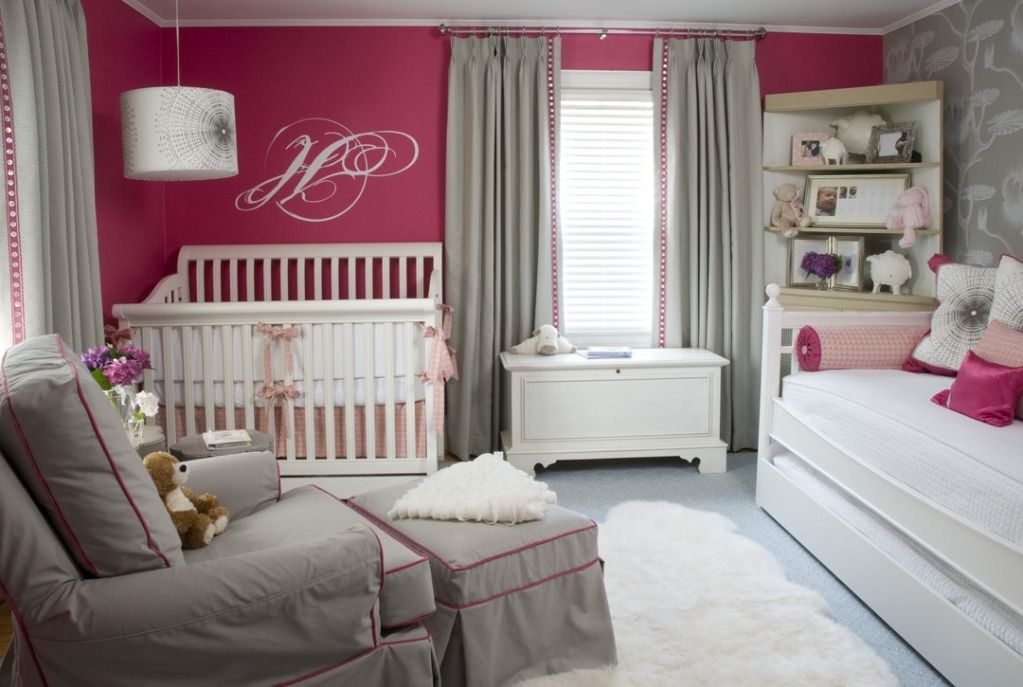 Sarah's nursery, the place where Lisa spends most of her time when she's at home.
St. Michael's medal that Jessica always wears around her neck. It was given by her father when she graduated.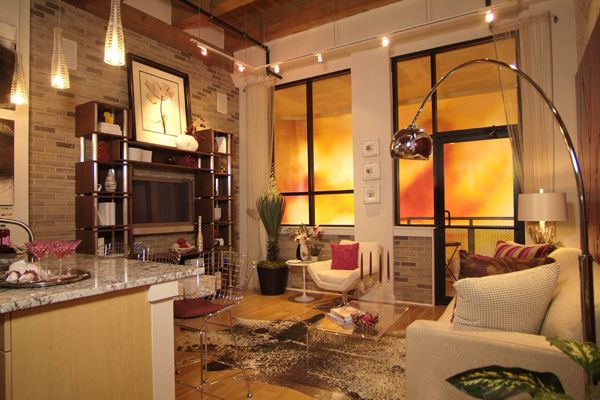 This is Emily's loft, showing her good taste and modern style.
Scrubs, scrub hat and a stethoscope is pretty much Ashley work apparatus.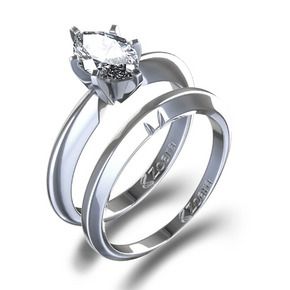 This is Ashley Engagement Ring and Wedding Band. She's really proud of them and loves showing them off.
Having a great sense of fashion, and liking to always be well-dressed, Daniel usually wears a complete suit with a tie.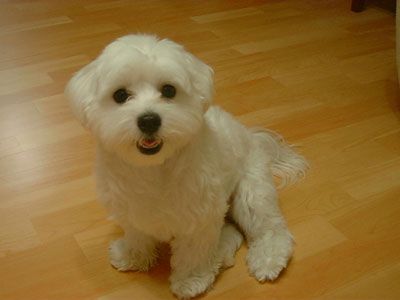 This is Mac, he is a Maltese puppy that Jessica adopted after his previous owner was murdered.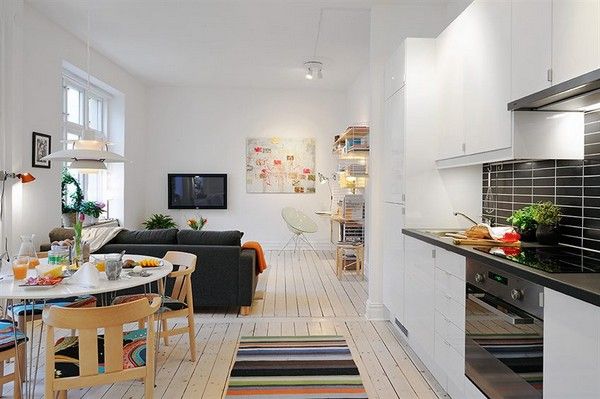 Jessica's apartment... just like her, plain, simple and practical.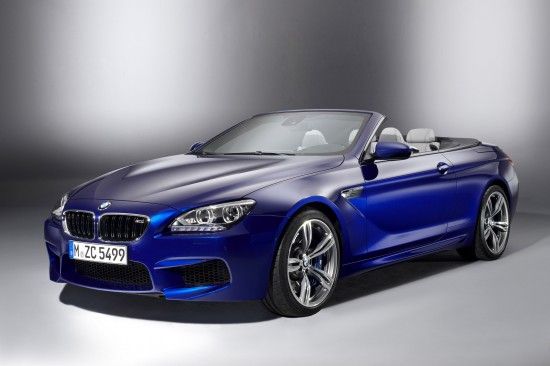 This BMW M6 is Jake's personal car. A speed aficionado, fast cars are one of his passions.
Part 3
(1)
Mock Ship War:destinyismine
: Emily is my favorite! I get that she enjoys being single, but how can she have not realized yet that Jake is head over hills for her?!
Tyra1994
: They would be great together! I ship them since episode 1. I have a feeling she knows how he feels, but is just playing dumb as to not ruin their friendship.
chrisnvic
: I know I'm probably minority, but I just don't see chemistry between them... I like them as friends and partners, but not as a couple. Also I think it's awesome that she is so strong and independent and doesn't want to settle down.
destinyismine
: Ohh I disagree, I think she and Jake have tons of chemistry... I mean, all the looks they exchange are just to die for!
Tyra1994
: I also think that they do have a lot of chemistry. But I totally have a girl crush on her, so I think she has chemistry with everybody LOL. I'm also a Jessica/Emily shipper ;)
chrisnvic
: Now Jessica/Emily I'm total on board. They're so cute together, and have very different personalities, so it's always interesting to see them interacting.
Tyra1994
: Exactly! They're such good friends, and are always there to support each other... They're scenes are my favorite!
chrisnvic
: Yep... I loved the ending of the last episode...
(2)
Save this show Campaign: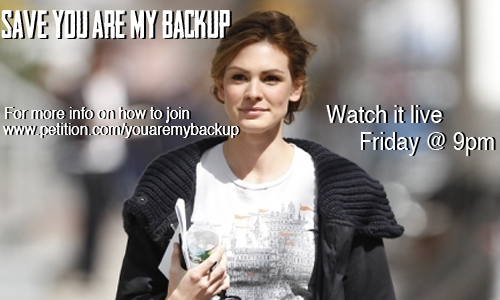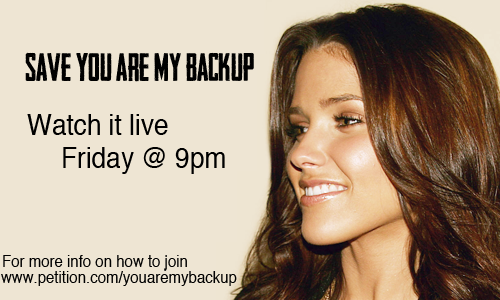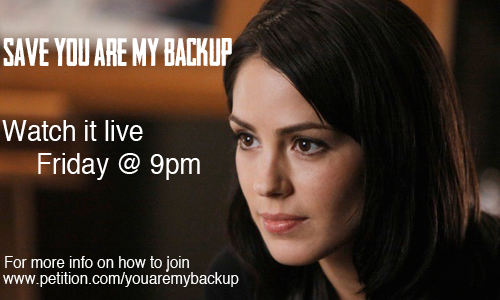 (3)
Dealer's Choice:
•Fanmix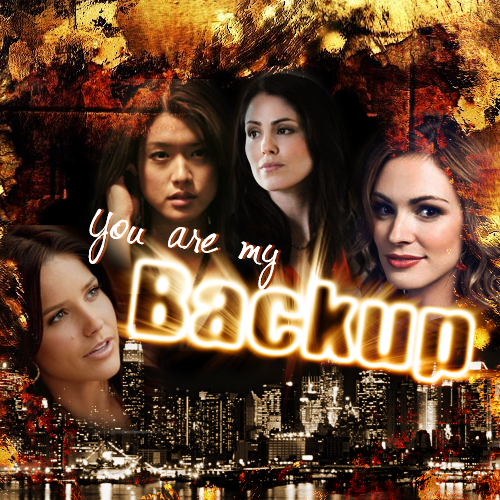 Hedley - Perfect
Making every kind of silence
Takes a lot to realize
It's worse to finish than to start all over
And never let it lie
The Fray - Never Say Never
Under your command
I will be your guardian
When all is crumbling
I'll steady your hand
Anberlin - Enjoy The Silence
All I ever wanted
All I ever needed
Is here in my arms
Words are very unnecessary
They can only do harm
Our Lady Peace - Not Enough
What you want, what you lost
What you had, what is gone is over
What you've got, what you love
What you need, what you have is real
Keane - Somewhere Only We Know
And if you have a minute why don't we go
Talking about that somewhere only we know?
This could be the end of everything
So why don't we go somewhere only we know?
The Red Jumpsuit Apparatus - Your Guardian Angel
I will never let you fall
I'll stand up with you forever
I'll be there for you through it all
Howie Day - Be There
If you're gonna be there, be there
If you're gonna stay, stay tonight
Start living, out with the old, I'm on the up
Must be the good life
Funeral For A Friend - Walk Away
In the shapes we want to see
Don't leave another piece that this puzzle needs
And the waiting is the hardest thing to take
In a moment more before we break
The Last Goodnight - Pictures Of You
Pictures of you, pictures of me
Hung upon your wall for the world to see
Pictures of you, pictures of me
Remind us all of what we used to be
Taryn Manning feat. Sultan & Ned Shepard - Send Me Your Love
So if you know where you're going
Then I'll follow where you lead
I'm on the darkest road to nowhere
And you're the better part of me
Kate Voegele - Better Days
It's an ordinary feeling
An extraordinary reason
I've seen better days
I would love to say I'm ready
Just to tell you where I'm headed
Honor Society - Here Comes Trouble
Here comes trouble again
My heart tells me to leave
But a girl like that's on a different level
Here comes trouble
Cascada - Summer Of Love
If you wanna dance with me
Get ready there's a party tonight
We gonna dance so free
Let's do it for the very first time